Jake Cope is a pipeline laborer based in Little Meadows, Pennsylvania. Besides, he is popular as a contestant in the fourth season of the CBS reality competition television series, Tough As Nails.
Jake has had a terrific run on Tough As Nails so far as he has already bagged $11,000 winning total from six episodes. He is just behind the 25-year-old concrete form settler, Jorge Zavala, who sits at the top with $14,000.
Since the start of the show on 4 January 2023, five contestants among the original 12 have already bowed out. Jake is certainly seizing the opportunity he got to be part of the show.
Previously, Jake had applied for the show's first season. However, he had to leave the show following an injury. He tore his quadriceps and the meniscus in his knee following a devastating fall.
Now, Jake will look to make the most out of his opportunity when the show returns with its new episode on 8 February 2023.
Let's learn about Jake Cope Wikipedia, age, parents, net worth, job, wife, ethnicity, and other facts.
You May Like: Meet Larron Ables From Tough As Nails; Inside His Wiki and Family Life
Is Jake Cope Married? Who Is His Wife?
Jake seems to be married as of now. However, he hasn't revealed the identity of his possible wife or girlfriend on the internet.
Jake pictured with his possible girlfriend or wife (Source: Facebook)
The Tough As Nails contestant previously posted a picture with his probable partner and their pet dog on his Facebook account. However, the picture posted on 23 August 2018 had no caption that could give hint at his private life.
Jake Cope Wikipedia; Age, Parents, Ethnicity
Jake Cope was born in 1989 in Little Meadows, Pennsylvania, United States. He is 34 years of age as of now. With American nationality, Jake has white ethnicity.
Although Jake hasn't revealed the identity of his parents, he has mentioned them on his Facebook posts. He used to go hunting with his folks from a young age.
Jake went hunting with his parents from a young age (Source: Facebook)
Jake's parents moved from Southern, Pennsylvania. His father worked as a logger. Besides, his mother worked at the sawmill where his dad bought timber. The family had a farmhouse on 87 acres.
Jake completed his education at the Northeast Bradford School District which operates the Northeast Bradford Jr/Sr High School and the Northeast Bradford Elementary School. He graduated in 2006.
As a kid, Jake competed in basketball, soccer, baseball, and wrestling. Eventually, he found success in racing snowmobiles and motocross.
More From Tough As Nails: Who Is Aly Bala From Tough As Nails? Explore Her Family and Personal Life
How Much Is Jake Cope Net Worth? His Job Details
Jake's earnings and net worth remain under wraps. He has been doing great on Tough As Nails and has already bagged $11,000 from the show so far. Moreover, Jake looks right on course to bag the handsome season-winning prize of $200,000.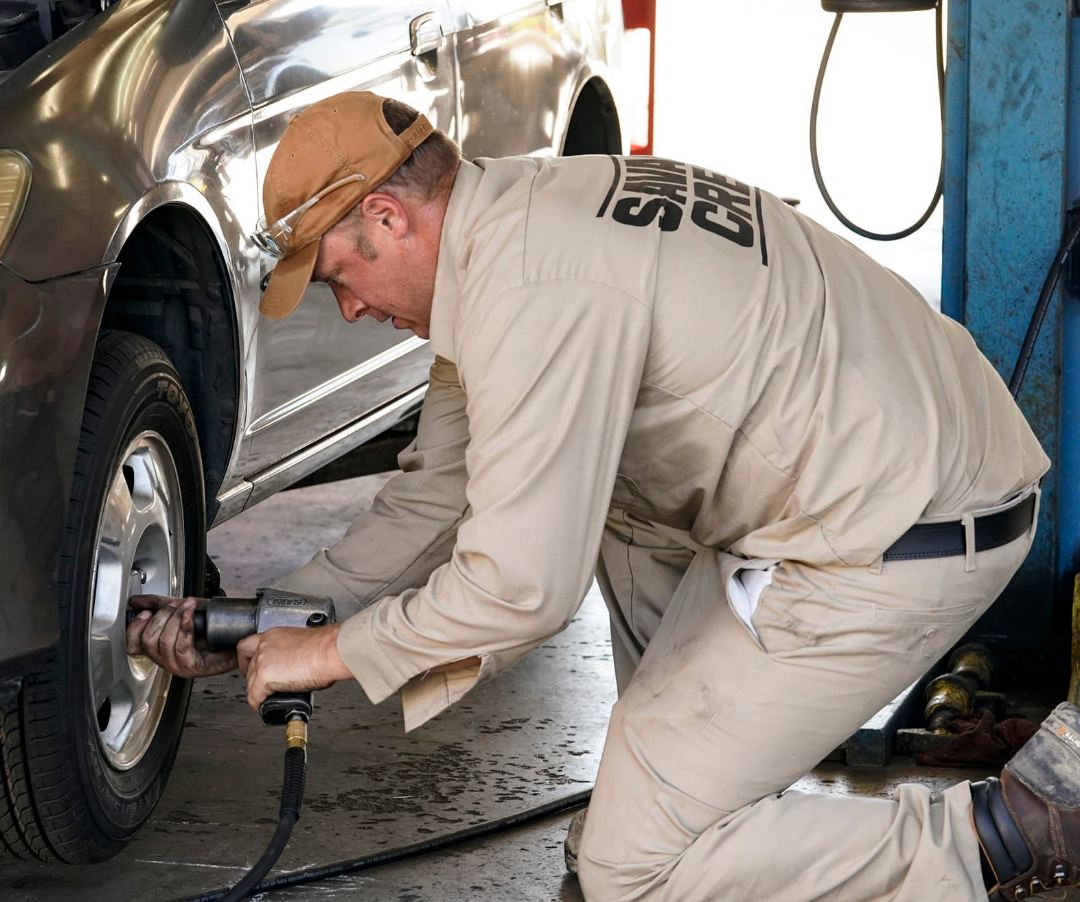 Jake has managed the winning cash prize of $11,000 so far on Tough As Nails (Source: Facebook)
Jake currently serves as a pipeliner at Rockford PSC Corporation. Previously, he won a New York State Championship in Motocross.