Betting can be a good way of making some money on the side if you know what you are doing. Unfortunately, most people who take up betting don't. Not knowing what you are doing when placing bets could be detrimental to your bank account. After all, it's just as easy to lose money as it is to make it when you are gambling.
If you plan on taking up betting, then you need to take some time first to do some research. This post will make research easy for you, by telling you how you can make a profit from betting.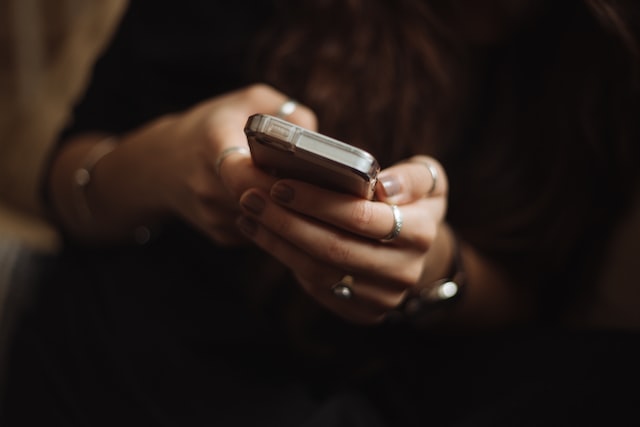 Matched Betting
Matched betting is a style of betting that has become very popular in recent years. It involves only ever using casino and betting site bonuses to play. In other words, instead of depositing your own money, you play with the houses. Betting with the house's money means even if you lose, you don't really lose. In the words of professionals at oddsmonkey.com, because casinos and betting sites are always offering discounts and sign-up bonuses, there is a steady stream of money to be made. Before you can start matched betting though, you need to be a confident gambler.
Understanding Odds
Odds are perhaps the most important thing for you to understand. If a game's odds aren't in your favor, then the chances are that you are going to lose. When you are betting or playing at a casino, the odds being in your favor usually means there isn't a lot of money to be made. Games usually have higher odds (in the casino's favor) when a lot of money stands to be made. Therefore, you need to be willing to take risks and play games even when the odds are against you.
Using Handicappers
Sports handicappers are professional gamblers, who make money from giving people advice on what to bet on. Working with a sports handicapper can be a highly effective way of learning to gamble. If you are new to betting, then a sports handicapper will be able to help you with placing bets. They will tell you what teams to bet on, what they think the outcomes of specific matches will be, and how you can make as much money as possible. Using handicapper advice in combination with matched betting can be a great way of making money.
Researching Sports
If you aren't interested in paying a handicapper for their insight and want to become one in your own right, then you need to start by researching sports. After all, how can you start making money from betting if you aren't an expert in the sports that you are betting money on? Not only do you need to research sports, but you also need to research specific teams and players. Find out what's going on with players, teams, and even research people's personal lives. Doing all of this can help you to make more informed bets.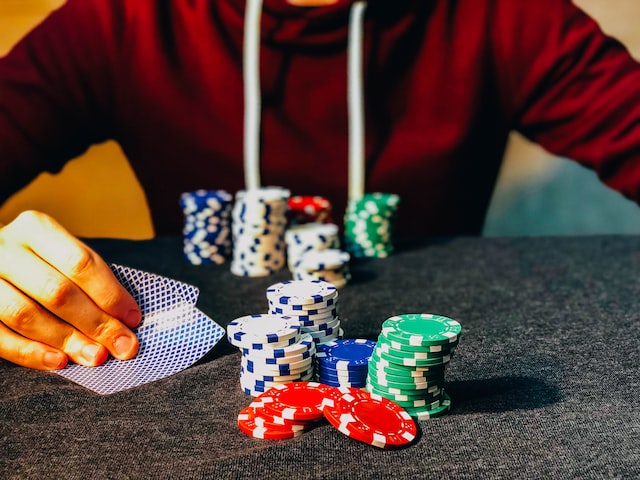 Playing Games
What's the point in just betting? You should also consider playing online casino games. Most online casinos offer discounts and sign-up bonuses, just like betting sites do. This means you can try matched betting even on casinos. If you plan on playing at an online casino, then again, always research a game's odds before you start playing. Also, play games that you are comfortable and familiar with. You shouldn't take chances with games you know nothing about. The safest and easiest games to make money from on most online casinos are blackjack, roulette, and poker.
Betting Responsibly
Whatever you choose to bet on or play, make sure that you bet responsibly. Unfortunately, it's very common for people to get carried away when betting. You should never bet more than you can afford to lose. Betting can be very addictive, too. If you have an addictive personality, then make sure that you set your own limits. Setting one's own limits means restricting the amount of money that can be spent on a casino. Most casinos and betting sites allow for this. Then, if you try to spend more than your limit, the casino will block you for the day.
Exercising Control
Make sure that you are always in control, whenever you're gambling or betting. Never gamble under the influence of drugs or alcohol. And if you think you are losing control, log off. Again, gambling can be addictive. If you are prone to addiction, then setting limits will help you to have more control over yourself.
If you don't know what you are doing, then betting is a bad idea. It is only a good way of making money when you are in control and have a plan. Make sure that you develop a gaming strategy, so you can be more effective in your plays, and make as much money as possible.